Delivery & Postage Costs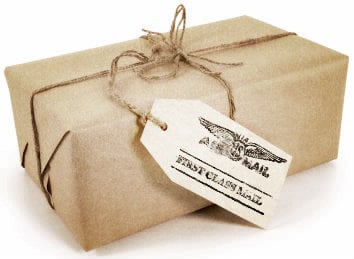 Delivery
Please make sure you keep the receipt enclosed with your goods.
When you add products to your shopping basket, the appropriate delivery charge will be added automatically. You will always be able to see this charge before submitting your order. If an error occurs and the postage isn't calculating correctly please contact us to resolve the problem.
All items are made to order. We will normally despatch items within 4 working days of receipt of payment. Please allow a little extra time for larger orders.
Whilst every reasonable effort shall be made to keep to any delivery date, Cush-n-Craft shall not be liable for any losses, costs, damages or expenses incurred by the customer or any other person or company arising directly or indirectly out of any failure to meet any estimated delivery date.
We endeavour to ship as quickly as possible but please allow up to 14 days for delivery. All items are posted Royal Mail first class. Orders over £50 will be sent using recorded delivery at no extra cost.